The Jazz Corner Restaurant and Bar is a new hotspot in the city, offering a contemporary dining experience with a focus on fresh, locally-sourced ingredients. Their menu features sustainably-raised meats and farm-fresh vegetables, expertly prepared by skilled chefs. The restaurant also offers a wide range of classic and signature cocktails, as well as expertly-crafted mocktails. The atmosphere is sophisticated and comfortable, with contemporary decor and jazz music in the background, making it the perfect spot for a night out with friends or a romantic dinner for two. The Jazz Corner has quickly become a local favorite, with its exceptional food, expertly-crafted drinks, and welcoming atmosphere. It's a must-visit destination for anyone looking for a unique and memorable dining experience.
Fresh Flavors, Jazz Vibes: Unforgettable Dining Experience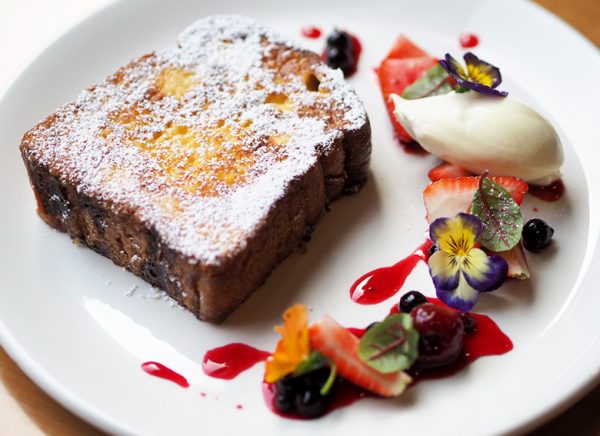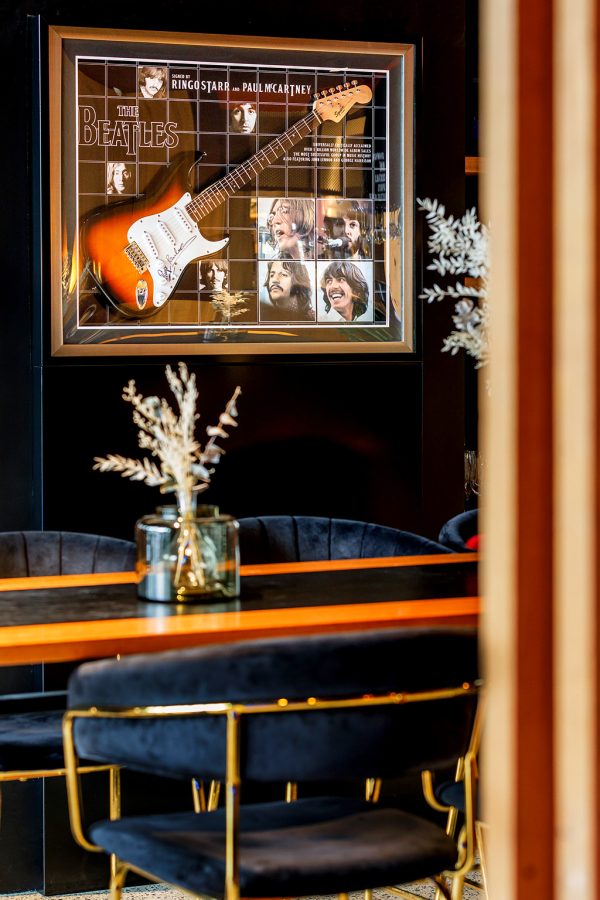 Come with me to a place of grace, Where the music of life is played with taste, Where food is a symphony, a melody divine, And cocktails flow like sweet jazz wine.
The Jazz Corner Restaurant and Bar,
A haven of style, a shining star,
A contemporary dining experience,
With the freshest produce, a chef's excellence.
Here, local and seasonal fare,
Is crafted with skill, beyond compare,
Every dish a masterpiece,
A feast for the senses, a true release.
But it's not just the food that's grand,
The drinks, too, are expertly planned,
Classic and signature cocktails alike,
Served in a setting that's pure delight.
The décor is sophisticated, yet cozy too,
A place where you can be yourself, be true,
Relax and enjoy the music in the air,
The vibe, the ambiance, beyond compare.
So come on in and take a seat,
Let the rhythm and flavor be your retreat,
The Jazz Corner Restaurant and Bar,
A world of wonder, a shining star.
Dinner Special
5:30 pm to 10 pm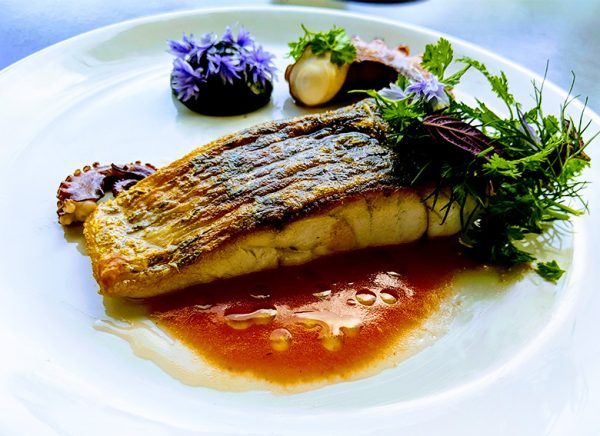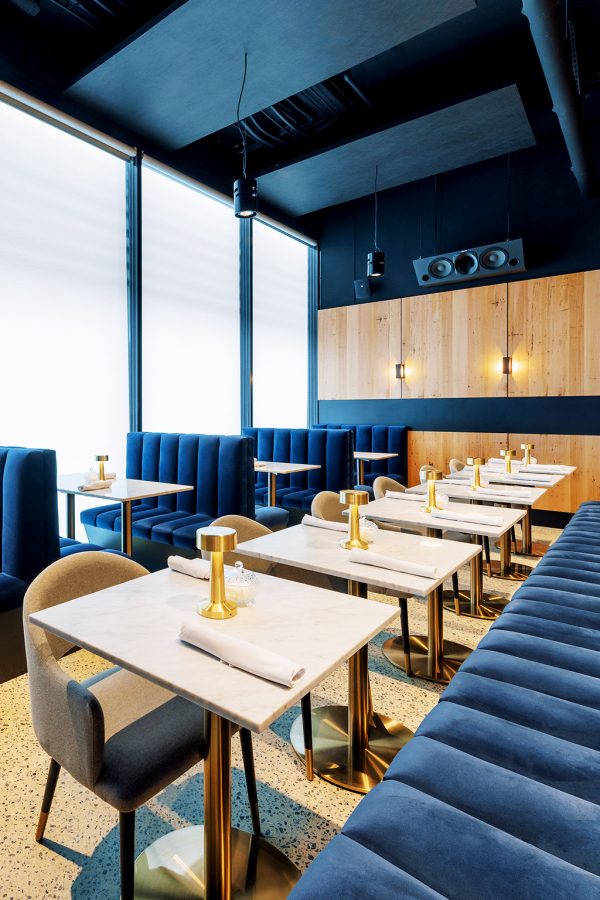 Experience Jazz Corner
We are positioned at 352 William Street, nestled in the vibrant heart of Melbourne. There are various public transportation options available to reach us, making us easily accessible. Our on-site restaurant welcomes you for a delectable breakfast, lunch, and dinner. In the morning, our jazz-infused lobby café invites you to savor Melbourne's world-renowned coffee culture. Be sure to drop by The Jazz Corner Café for a genuine Melbourne experience.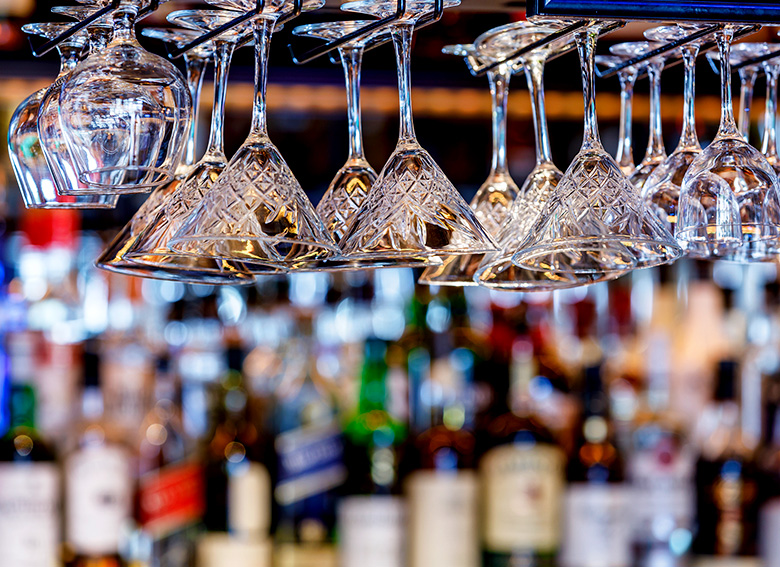 Online Reservations
Reservations are handled through OpenTable. Please check through the available dates and times to make a reservation at Jazz Corner Restaurant & Bar.
LOOKING FOR A GIFT FOR SOMEONE SPECIAL?
Gift Voucher Now

Your key to unlocking memorable experiences. The gateway to experiences that create unforgettable memories! With Gift Voucher Now, you're gifting a treasure trove of experiences across our top-rated venues. It's the perfect choice for any occasion, a thoughtful gesture guaranteed to leave a lasting impression.